Is a full color LED sign worth the money, or would monochrome do the job just as well? Be sure to review all the facts before you place your order; after all, your sign's purpose is to deliver transformative, profitable results in the marketing sphere of your business. You don't want a misstep in this stage to result in lost revenue.
Worried about making the right decision between full color or monochrome for your sign? Keep reading to learn the benefits and drawbacks of each.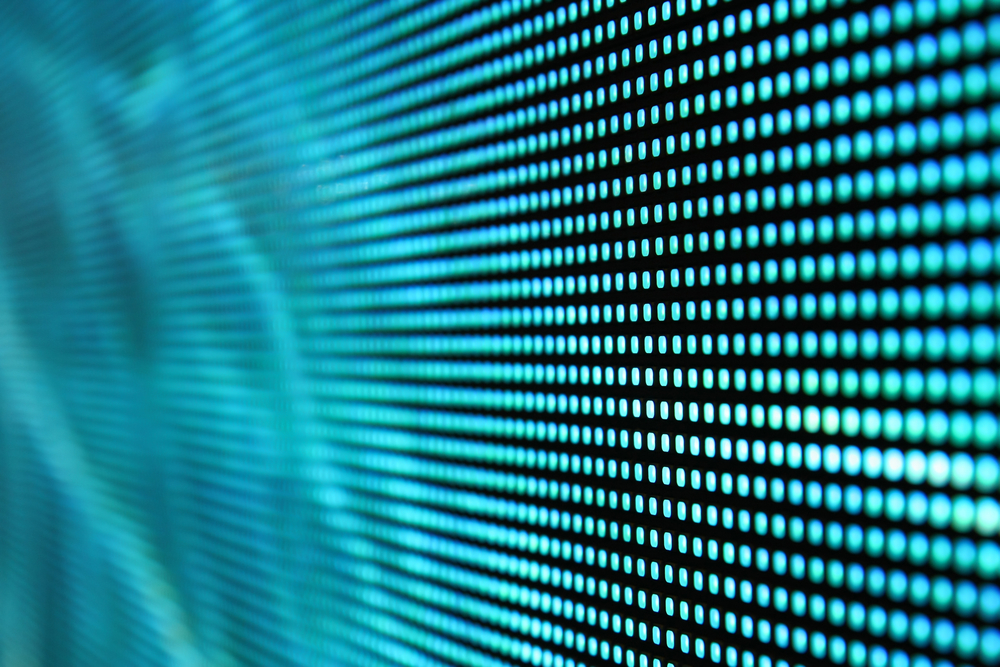 Advantages of Full Color
Full color is just that – full of color. You can put up graphics, pictures and logos that fully express the bright, cheery vibes you want your customers to see. Marketing via an LED sign isn't just about spreading information. It's about creating an aura around your company that your customers will identify with and want to learn more about.
You likely won't be surprised, however, to learn that color LED signs are more expensive than their monochrome counterparts.
When Is Monochrome All Your Sign Needs?
But sometimes simpler is better. Monochrome signs still allow you to display text and graphics, but they don't look quite the same. If your business is not competing with many other LED signs in the same area, this may be all you need to get your message across in an original, more affordable manner. Not only will it cost less to get it installed, the cost to keep the display running is less too.
Think About the Return on Your Investment
An LED sign should stand out from the crowd, attract attention and set your business apart. If you have basic monochromatic lettering flashing on a screen, it may not be enough to capture the attention of your prospective customers. In today's world, it takes more than just a digital message to get attention — you have too many competitors who can easily distract your client base.
Also, when you invest marketing funds in purchasing, installing and running the product, you don't want your decision between a full color or monochrome LED sign to come back to haunt you. You want to make sure the tool you chose is having the desired affect: drawing eyes to your sign and drawing customers into your business.
Contact Freedom LED to learn about all the product options available to you and speak with one of our educated, experienced staff members who will be able to point you in the right direction, either toward a full color or monochrome LED sign.