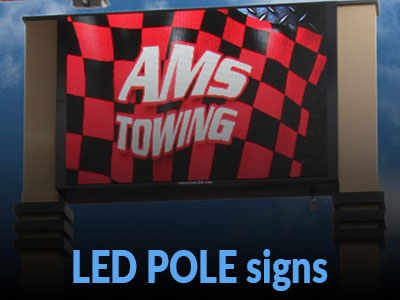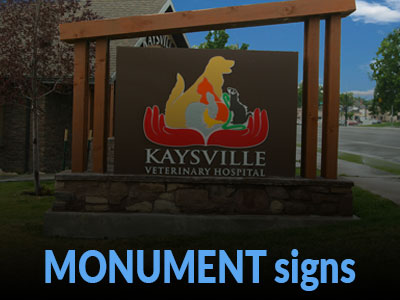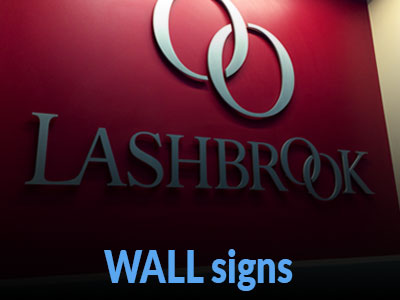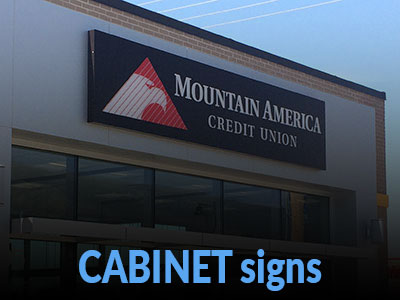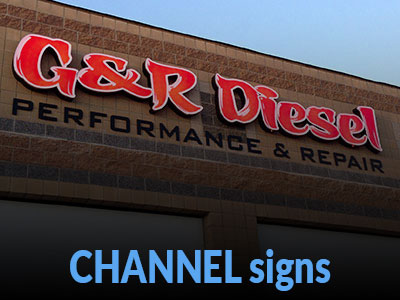 CABINET signs
Redesigned LED cabinet signs can give your business a needed makeover. If you have been switching on the same cabinet sign – also called a box sign – for years now, it might be time for some rejuvenation.
An organization's sign is its connection to the outside world. How else can potential visitors and clients know what you offer unless you advertise? While you can spend your advertising funds in many areas – including digital media, television, radio and print – you will have only one business sign. Why not invest in your signage and ensure it is the most professional, detailed, high-quality version money can buy?
What are the Advantages of LED Cabinet Signs?
Long before LED technology caught up to modern standards, businesses used cabinet signs to light up their name and slogan so customers could see the message from a distance, or at night.
Today, LED cabinet signs are a traditional, affordable way to call attention to a storefront. While LED pixels may have limitations on detail, the front panel of the cabinet sign can include many minute alterations you would otherwise have to leave out. You can directly transfer your business' logo without having to adapt or change it.
What's Different About Freedom LED?
Out of all the LED sign contractors in Utah, why choose Freedom LED? A smart question like that deserves a straightforward answer: because we install the highest quality products and we offer free technical support day and night.
We are also a full-service, one-stop shop for LED signage. We can completely revamp your current cabinet sign, or we can make changes and alterations to meet your new specifications.
In summary, we have unsurpassed product quality and unrivaled customer service. Why look anywhere else for LED cabinet signs?
We're Available to Discuss Your Plans
We want you to be thrilled when you see the finished product – your renovated or brand-new LED cabinet sign. To get to that point, we need to start working together to capture your vision, then to make it a reality.
Contact our team right now and give us the details, such as your price range, your target size and the design scheme you envision. From there, Freedom LED will make your dreams come true.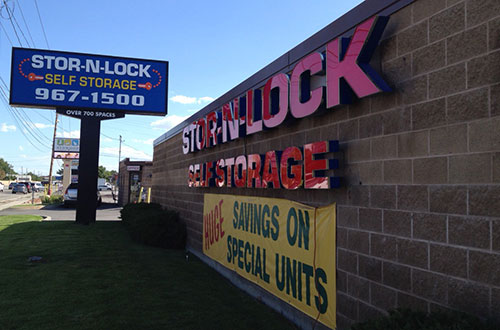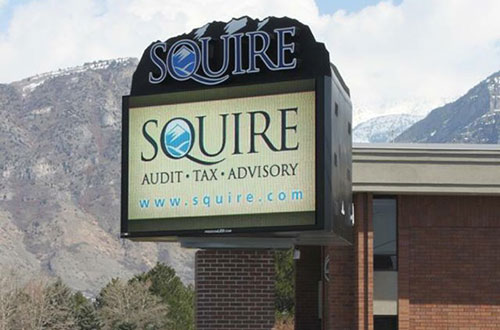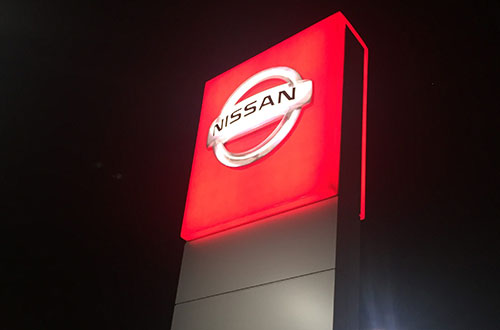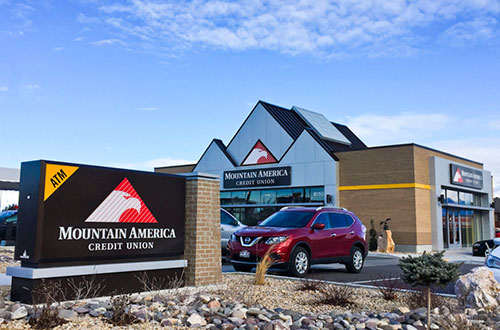 Freedom LED
690 West 900 North Unit B, North Salt Lake, Utah 84054