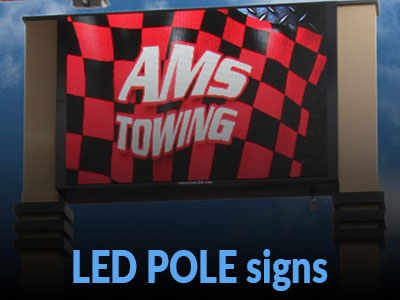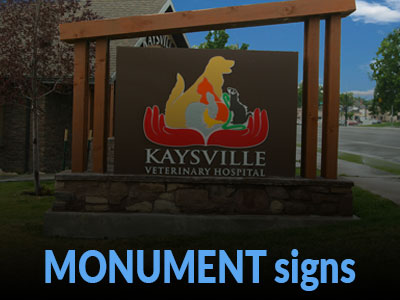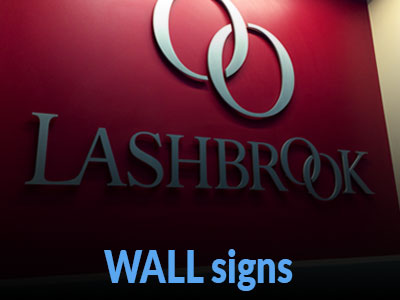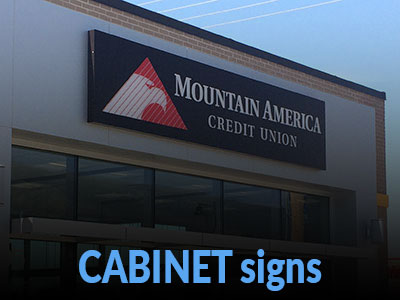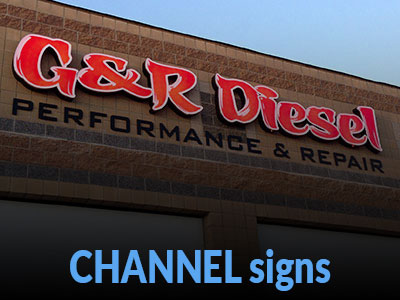 CHANNEL LETTER signs
Freedom LED offers channel letter signage for our Utah clientele, with high-quality installations of all types and sizes. We involve you in the design process from the beginning, working with you to select the font and color that will best fit your company's brand. Attractive, well-designed channel letter signs are a good investment that betters your business' professional reputation.
Quality and Durability, Two Key Characteristics
Regardless of the constraints of your budget, an LED channel letter sign is an expense. As a savvy business owner, you want to make sure you're getting the maximum value from your long-term investment.
We think that the quality of the product – how effective and attractive it is – and the durability – how long it lasts – are two central components that can separate the good from the bad when it comes to selecting LED signage.
Freedom LED is a strong endorser and provider of Watchfire products, a manufacturer that takes these two qualities seriously. For years, our team has installed and supported products that are as remarkably beautiful as they are sturdy and durable.
Lighted or Reverse Lit: Which Option is Right for You?
When discussing channel letter signs specifically, you have many options that will dramatically affect the final result. For instance, you can opt for a lighted channel letter sign, where the light shines through the letters themselves. Or you could opt for a reverse lit sign, where the light is emitted from the edges of the letters, giving the words a three-dimensional, halo effect.
Talking with our team can help you narrow down which product option would be ideally suited to your business, depending on the letter formation, the font, style and more.
Let Freedom LED Light the Way
Light is our specialty. To be more specific, guiding and directing LED light to your organization's advantage is what we do best. Let our highly trained team of technicians and support staff help you through the channel letter sign selection process.
Call Freedom LED today and see why we are the contractor of choice for LED channel letter signs in Utah. We can bring transformation and positive change to your organization today.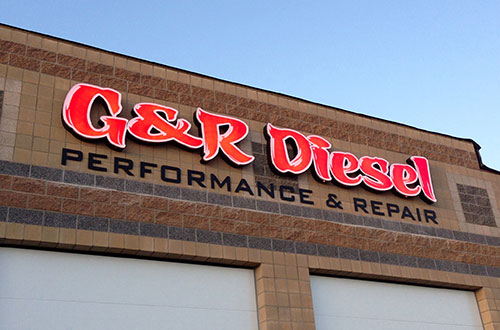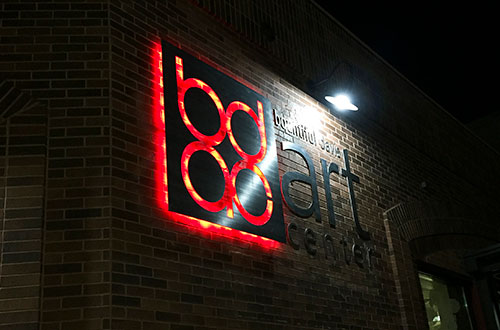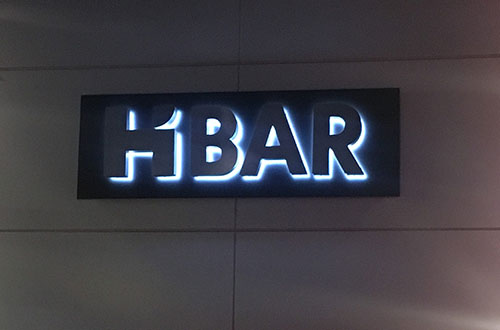 Freedom LED
690 West 900 North Unit B, North Salt Lake, Utah 84054