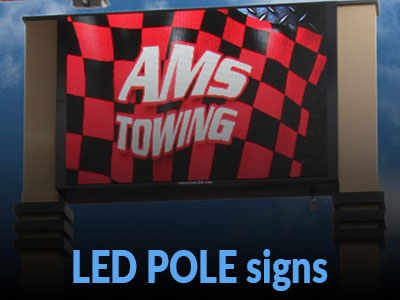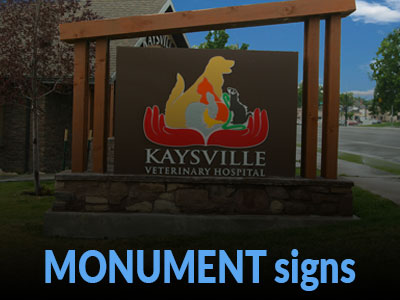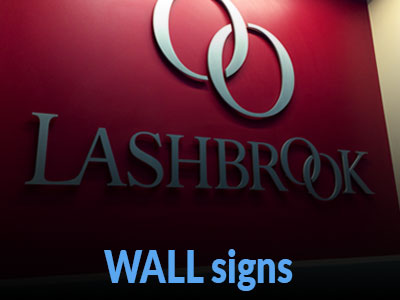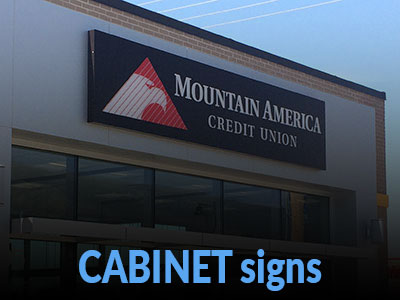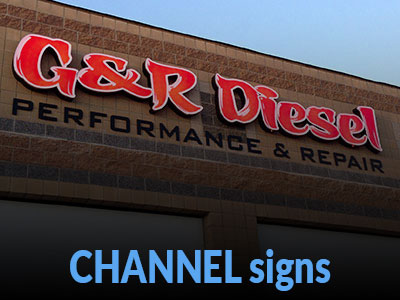 LED POLE signs
Free-standing pole signs have the ability to spread a message much further than a simple sign above your company's doorway.
Get the Exposure Your Organization Needs
A pole sign or digital billboard projects images, captions and video great distances. If your business is near a well-traveled road or freeway, you are in prime position to receive the most benefit from a pole sign.
You can use your LED pole sign to announce daily sales. You can showcase social media pictures and posts, announce events or share seasonal, friendly messages. You have the flexibility to alter the display with integrated technology you can control right from your desktop. An LED pole sign can be just the powerful charge you need to reach the next level.
Does LED Pole Sign Advertising Pay Off?
According to the U.S. Small Business Administration (SBA), LED signs are both effective and affordable – the best advertising options for small businesses in Utah and across the nation. Simply by installing the pole sign, you are automatically guaranteed to make an impression. And the cost per impression is much lower than radio or television advertising, because you aren't competing with other messages.
You don't have to hope that interested consumers are listening to the radio or viewing the television at the exact moment your ad plays – they see your latest sales offerings displayed on your LED sign whenever they drive by.
A Sign Built to Last
Freedom LED's high-quality product line is unsurpassed. With comprehensive warranty options and dedicated support and maintenance for years after your pole sign is installed, you can be sure your sign will do its job for decades. As a Watchfire dealer, we proudly stand behind our products, which have a long, storied history of bringing affordable results to clients.
Customer Service You Can Count On
Why depend on our team to handle this important investment? We have over two decades of experience producing elegant, professional results for Utah organizations and businesses.
With the rise in LED pole sign installations across Utah, we know you have a choice when it comes to deciding on an LED sign contractor. However, we also know the difference in service quality and affordability we offer at Freedom LED, and we want to make you a believer as well.
Call us today to find out about how we keep our LED pole sign prices low, and discover all the other advantages you'll get when you depend on Freedom LED, including free technical training and guaranteed sign product performance.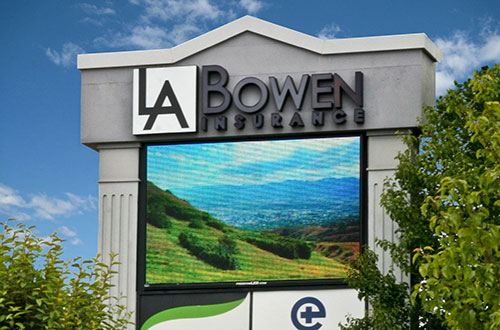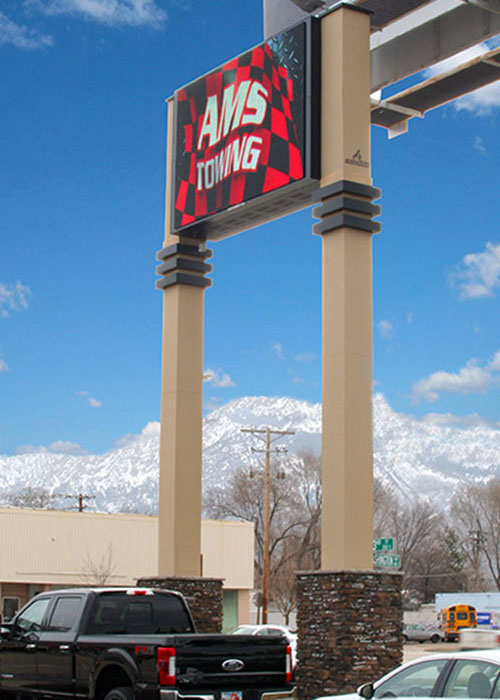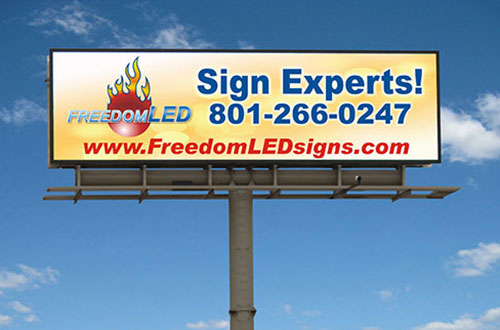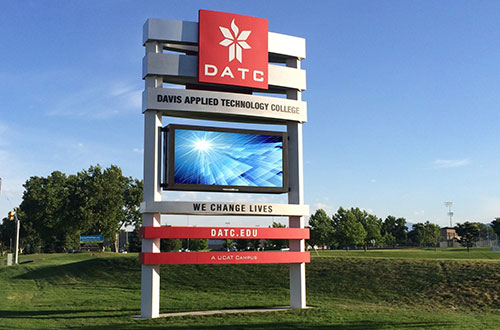 Freedom LED
690 West 900 North Unit B, North Salt Lake, Utah 84054