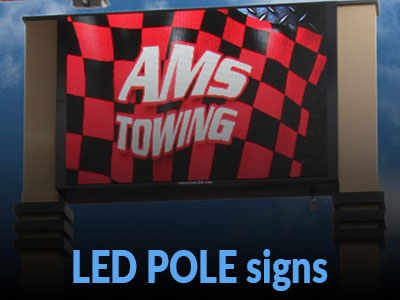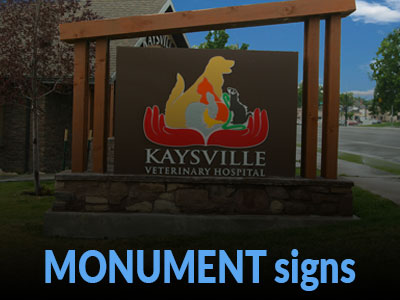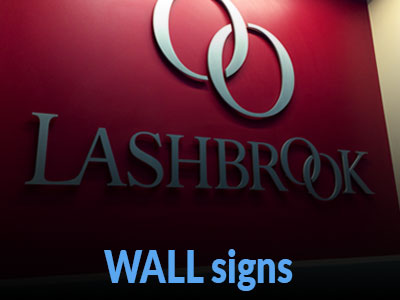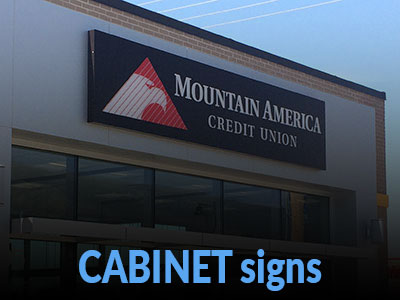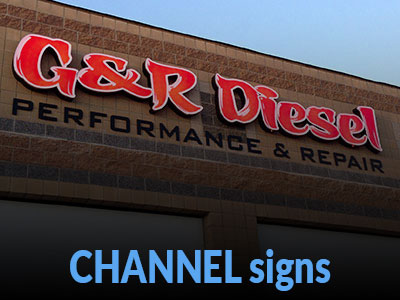 WALL signs
Whether you need outdoor or indoor LED wall signs, Freedom LED has you covered. We have taken care of the LED graphic signage needs for countless businesses, churches and schools all over Utah.
Installing an LED wall sign gives you a chance to showcase your organization's name, logo and motto. While affordability is bound to be a major factor in your decision, quality should be your main objective. And when you're looking for value, Freedom LED is the obvious choice.
Establish Your Reputation
You may need an outdoor wall sign on your strip mall storefront, or you may need an indoor wall sign for a shopping mall storefront. Either way, your sign is what establishes your reputation. Brightly lit, it tells customers you are open and describes the services or products you offer. Think of your LED wall sign as a handshake – it forms the first impression you will make on your potential consumers.
Make a Bright, Colorful Statement
Because LED wall signs are so important to your organization's reputation, Freedom LED offers a wide range of colors, sizes and resolutions so you can select the ideal product to match your vision.
If you would like a detailed, colorful LED wall sign, you can choose a high-resolution pixel pitch that can display eye-catching video. If you'd rather start simple, get a standard wall sign stating who you are and what you do. We have a wide range of high-quality products so that we are able to match any budget for any purpose.
Work with Freedom LED for Amazing Results
With decades of experience in the LED wall sign business, our team members have the skills to advise you on the best course of action when deciding on a product. This is especially helpful if you are feeling overwhelmed with all of the options you have. LED sign technology has made significant progress in the past few decades, and all these new choices may have you feeling indecisive.
That's what our team is trained to address – any indecision is quickly taken out of the equation when you rely on our real-life expertise. Of course, the final decision always lies with you, the client. What you say goes, and we will design your LED wall sign to your tastes and specifications.
Get in touch with Freedom LED today and learn more about the LED wall signs in our product line. We are looking forward to working with you and your organization.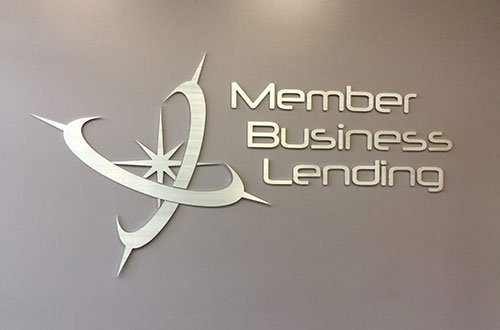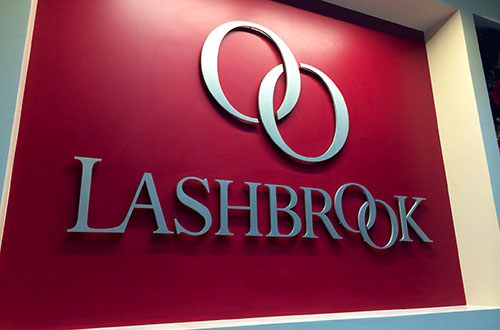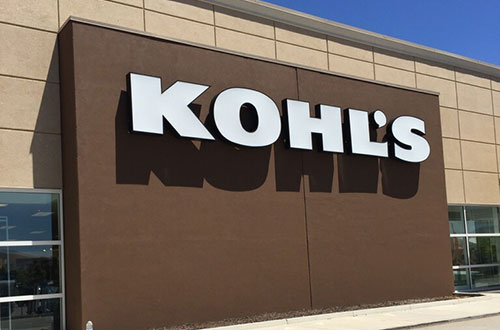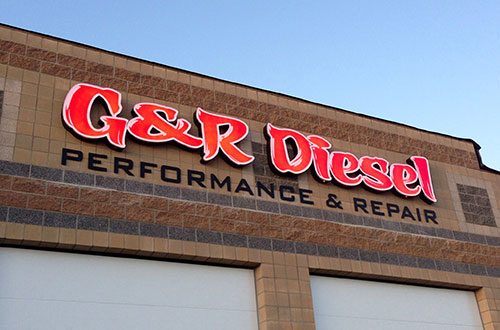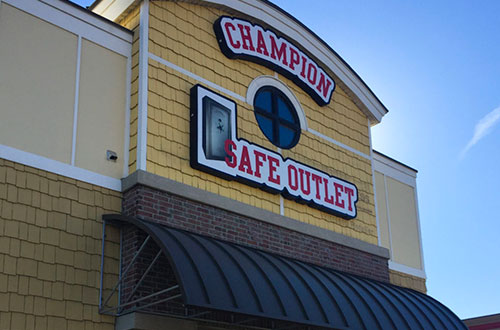 Freedom LED
690 West 900 North Unit B, North Salt Lake, Utah 84054