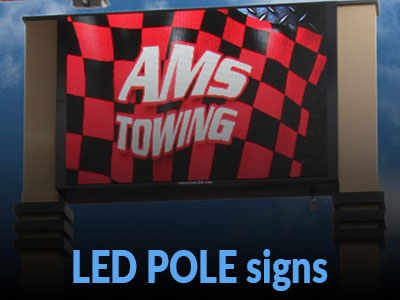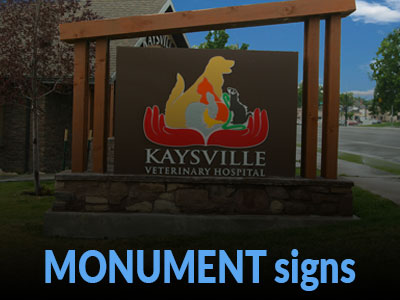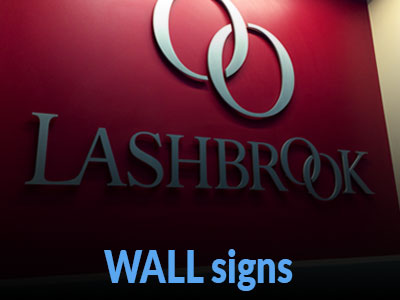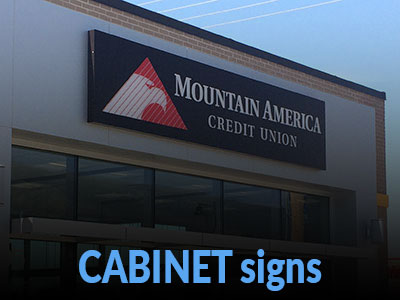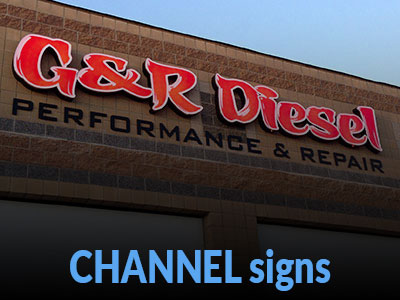 MONUMENT signs
Installing an LED monument sign is a classic, dignified way to integrate modern technology into your organizations's high-end architectural appearance. Replacing worn-out lettering with an electronic message center is just the improvement you need to give your business a facelift.
Freedom LED has installed countless LED monument signs for our clients in Utah and elsewhere, never failing to deliver the highest-quality results that are sure to catch the eyes of passing motorists and pedestrians – your true target audience.
Renovate Your Current Architectural Style
A monument sign communicates an aura of permanence. Whether made of faux brick or natural stone, monument signs are solid and durable. Regardless of what you may have thought in the past, you do not have to tear out your old monument sign and replace the entire structure to convert it to LED.
In many cases, you can simply add an LED display to the current design, cutting costs and maximizing your investment. It will still have a transformative effect, as those passing by will suddenly notice the brightly lit screen calling attention to your building. You can now include not only the name of your organization, but any other type of information as well, from an events announcement to the current temperature.
Durability for Decades
Monument signs are durable – they can withstand high winds and extreme temperatures. They can make a statement on their own, or they can blend with your organization's existing buildings. Fitting a high-quality LED display in your monument sign is not a problem with the help of Freedom LED – we use only the best products designed to last for ages.
Call for More Information Today
Are you curious to find out more about how an LED monument sign could spruce up your curb appeal? Freedom LED is just the company to turn to. Don't invest your marketing funds blindly  – use them for a sign that won't only pay off in the here and now, but for years to come as well.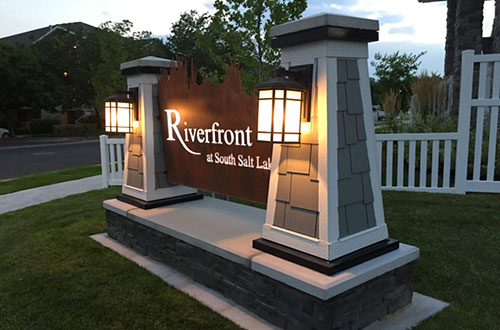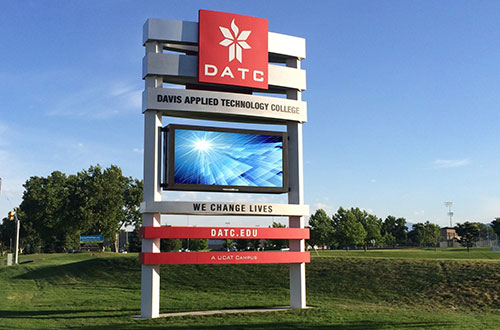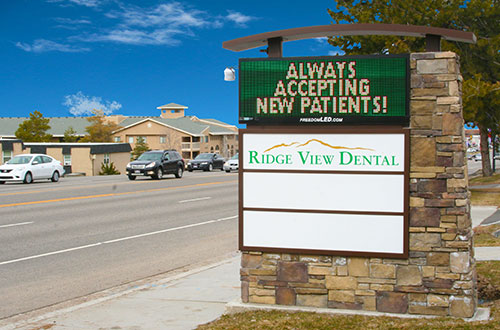 Freedom LED
690 West 900 North Unit B, North Salt Lake, Utah 84054